More information.....
WE ACCEPT MOST INSURANCE, MEDICARE AND MEDICAID. PLEASE VISIT FOR ALL YOUR HEALTH NEEDS!!
ROUTINE PHYSICAL EXAMS
INFECTION AND SEASONAL ALLERGIES
OBESITY
GENERAL HEALTH PROBLEMS
TREATMENT OF HEALTH HABITS
Sports or school physical, psychiatry, Wellness, Men and Women's health, chronic disease, AIDS awareness, injections, IV therapy, gynecology, STD screening, some rehabilitation

... REFERRAL TO SPECIALIST cardiology,pulmonary,endocrinology,oncology
IMMUNIZATION AND VACCINATION
We are a general medicine clinic working with patients of ages, 15 and above.
CALL FOR APPOINTMENT/ WALK-IN ACCEPTED
OUR SPANISH SPEAKING STAFF IS ALWAYS READY TO HELP!!
WE PROVIDE TRANSLATION FOR MOST LANGUAGES
PHONE NUMBER: 281-859-7100
Our new address is: General Medicine Clinic, 4654 Highway 6 North, suite 308, Houston, Tx 77084.
We also participate in training health care students. Say hi and a word of encouragement to one of our students when you speak or see them!!
Interesting Links

Medicare patients, please complete for your annual wellness at
https://howsyourhealth.org/start
(Print upon completion and bring in during your office visit or fax or contact us to get information to securely message us)
For information on our patient portal and more information on our practice, please visit
genmedclinic.myupdox.com
, where you can also arrange for Telephone or video Consultation. Please create an account or log in to schedule an appointment
Below are forms to fill before the first visit to the office:
Laboratory draw station offered at the clinic.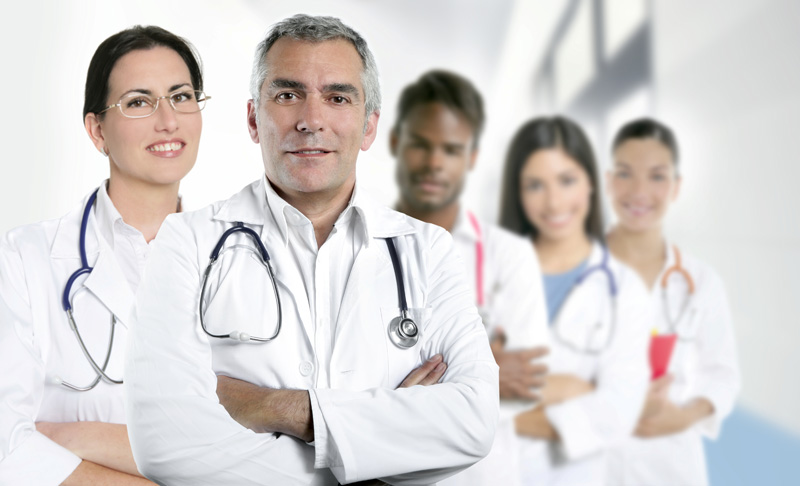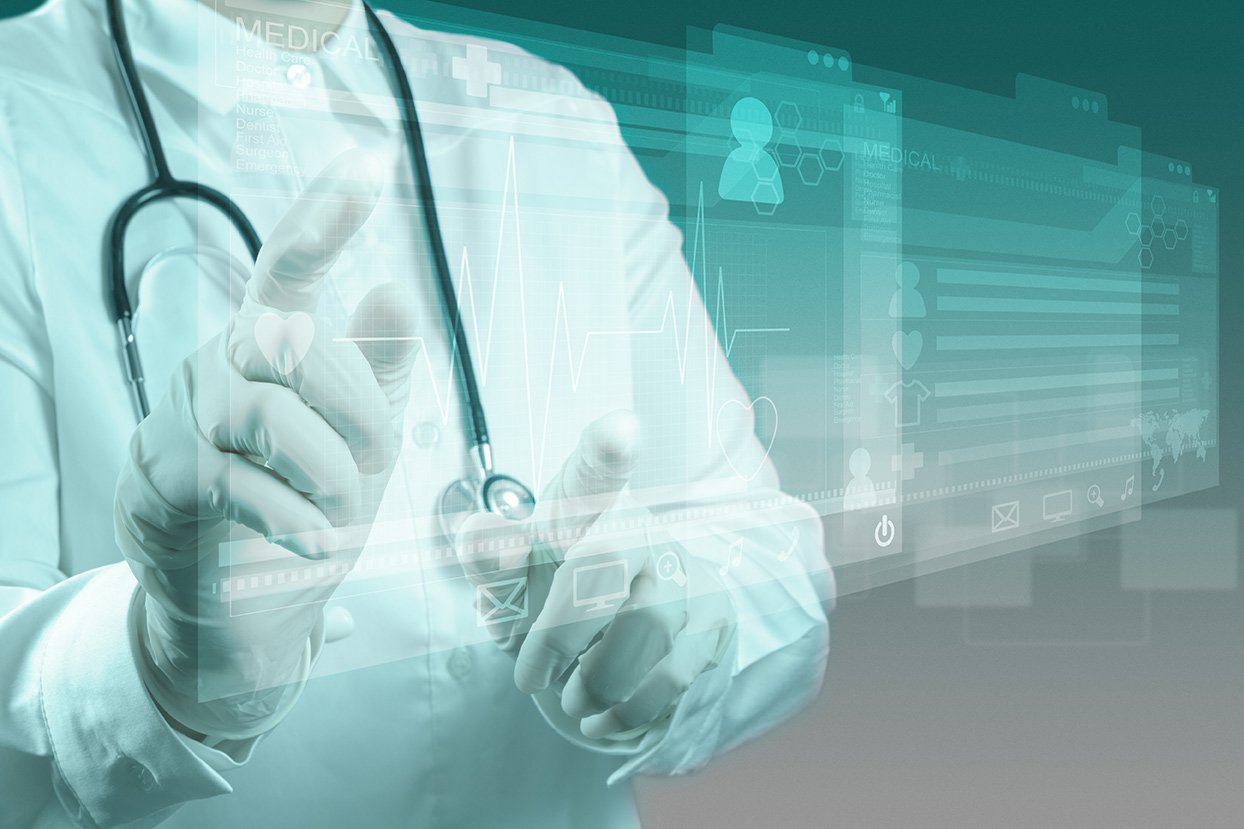 [CHOOSE ALL THAT APPLY]

Wellness Program
Senior Wellness Program